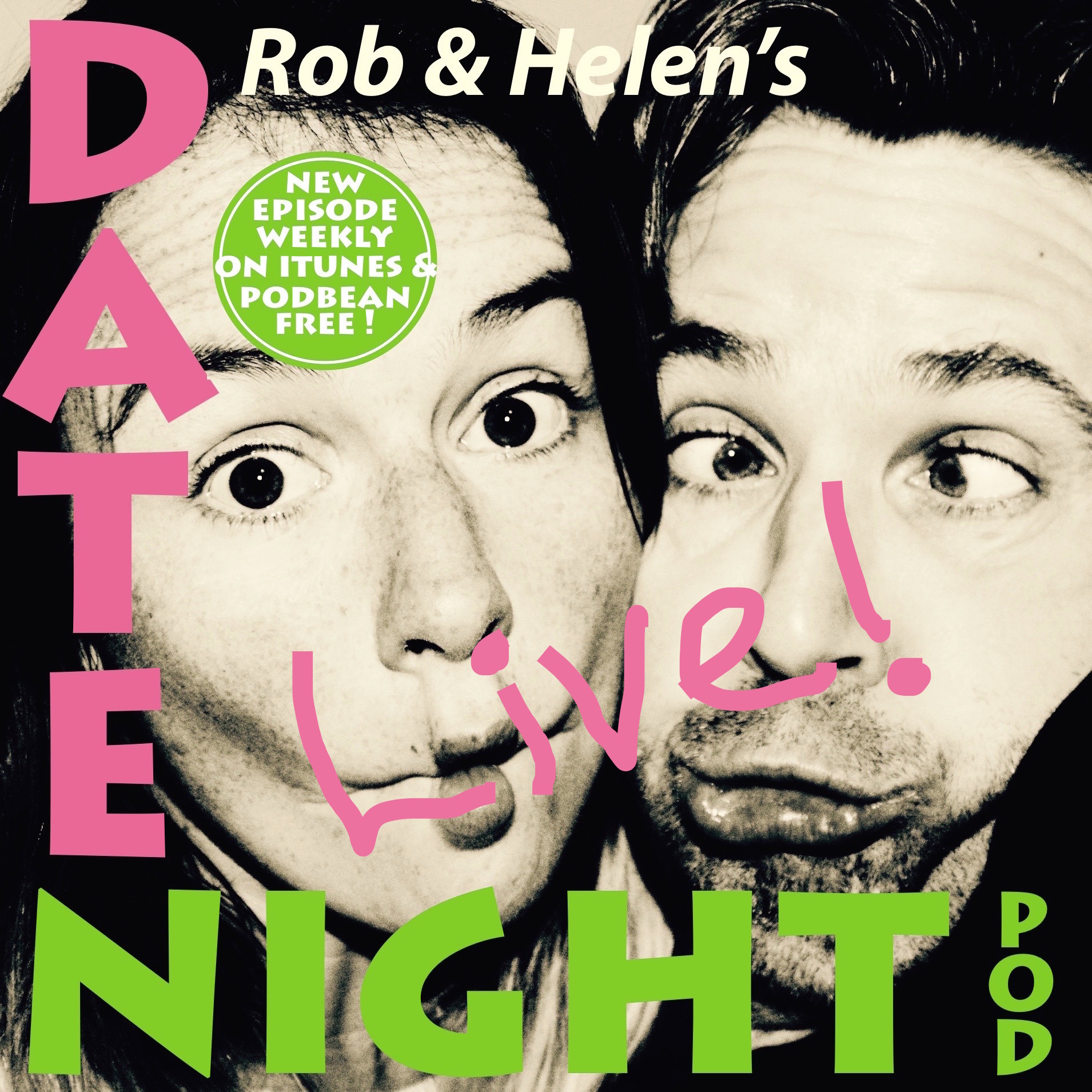 Hello there Dear Listener.
Helen challenges Rob to break a series of world records with hilarious and occasionally gaseous results!
Please come and support the podcast by becoming a Patron! If you do, you'll get hours of exclusive comedy sketches including Rob and Helen's latest hour long Edinburgh show, there's tons of stuff and its so cheap! You can join from just £1/month or pay what you want.
Also you'll get the very latest episodes of the podcast 2 months before they are released on here!
We love you and hope to see you there.