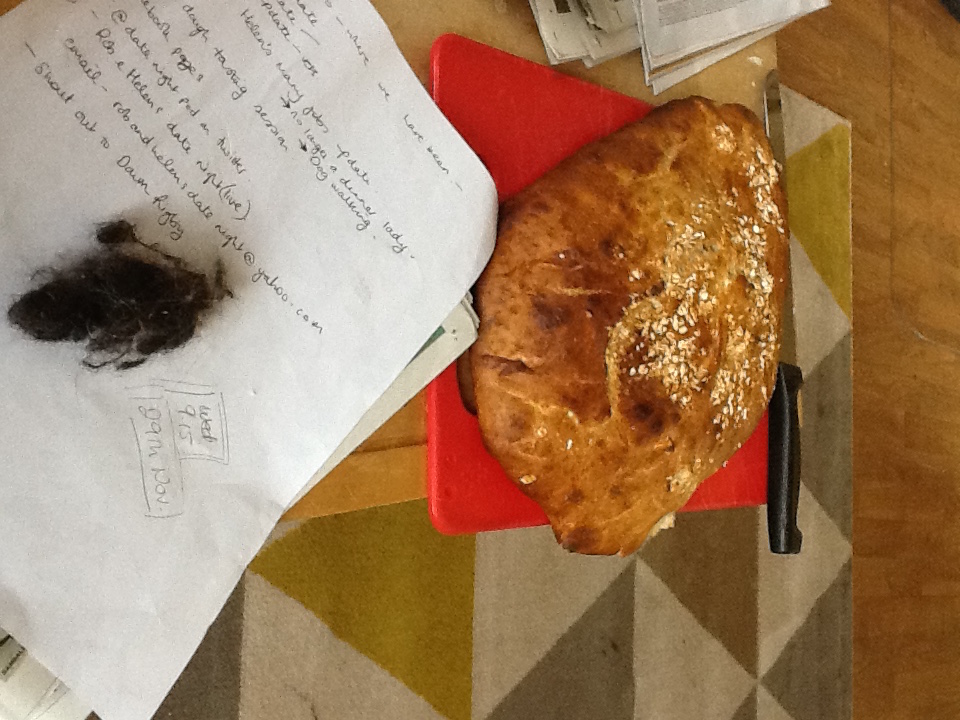 Hello there dear listener!
We've been away for a while but we're back!
Rob and Helen discuss their hiatus and formulate a new plan to dominate the world of podcasting (or at least to enteratin you)
Get your questions in for our new agony aunt/uncle section starting next week to...
@datenightpod
robandhelensdatenight@yahoo.com
or the facebook page.
Enjoy 
Rob and Helen X