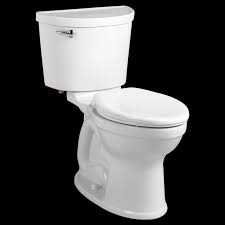 Hello there dear listener,
And welcome to episode 31. In this weeks (live) episode Rob and Helen talk interact with listeners questions and discussing gender fluidity, Helen doing drop off in pyjamas and Rob desperatelt tries to keep things (the conversation) out of the toilet.
Please enjoy, like, suscribe, give us 5 stars on itunes and share the podcast
Keep you questions coming in to.
robandhelensdatenight@yahoo.com
and you can donate to the pod here...
https://www.paypal.me/datenightpod
Rob and Helen x