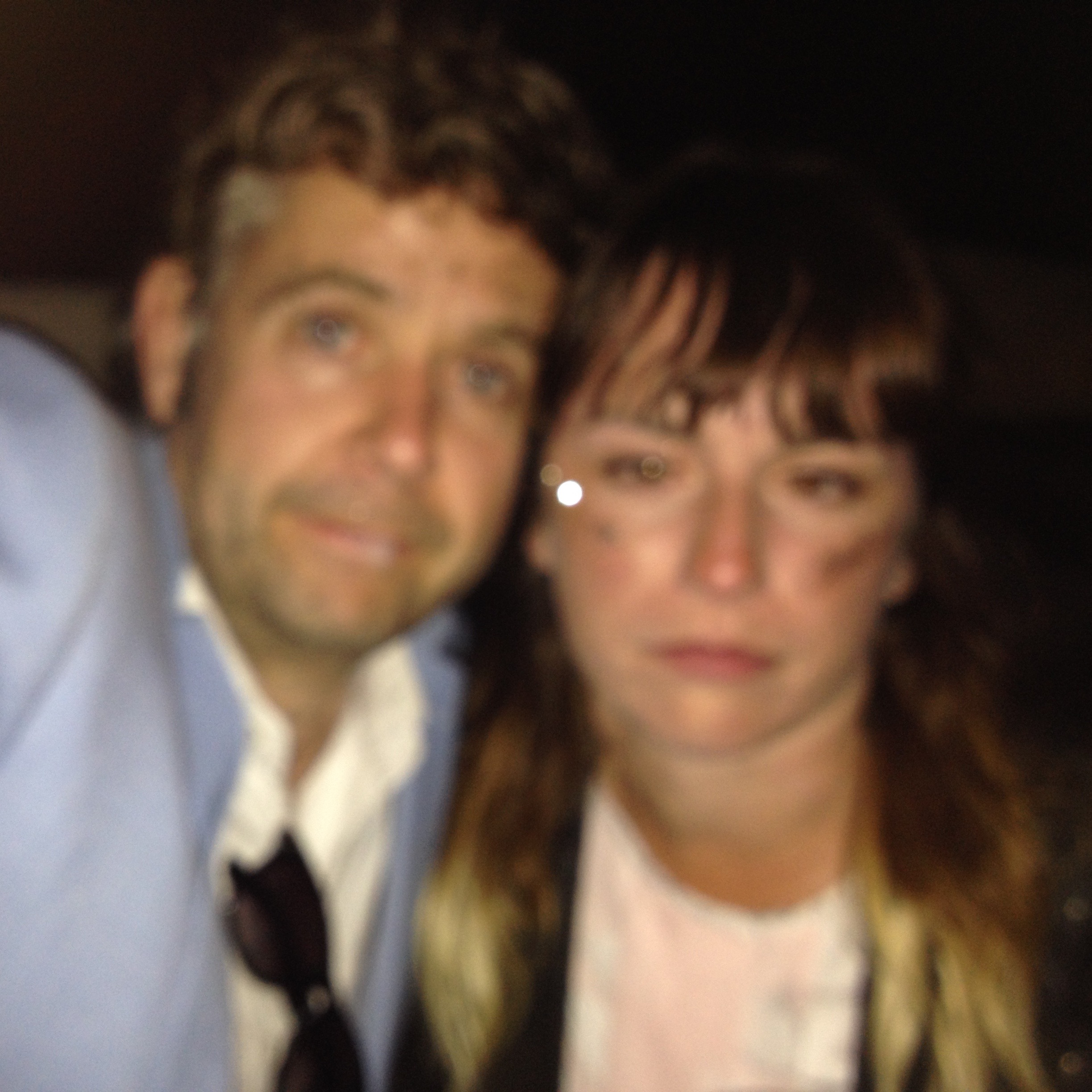 Hello there Dear Listener!
Thanks for downloading Episode 35! "A Truly Wild Night Out" 
Rob and Helen have a Saturday Night out together and have a truly wild time of it. After 3 beers (Rob 2, Helen 1) Rob nearly falls over at least twice and they remeniss (no idea if I've spelt that properly) about previous podcasts and growing old together. Plus there's stargazing and stories about the dog.
follow the pod @datenightpod
Come see rob on tour www.robrouse.com/gigs
donate at paypal.me/datenightpod